---
Make an Impact.
Join a Committee @ SavetheHorses
---
We would love you to get involved
There are many ways that you can help us improve the lives of abused, abandoned and neglected horses and other animals at SavetheHorses. One way is to join a fundraising committee and help us to raise much needed funds.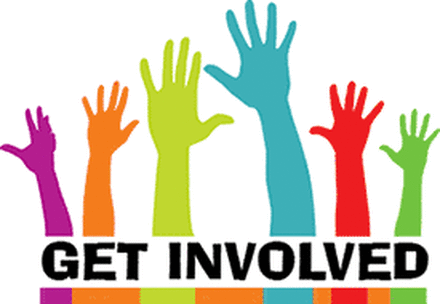 Committees are fun ways to make new friendships and share common interests, while using your talents to improve the Rescue.
We literally have something for everyone
- from committees to help plan and run our birthday pony parties to helping our GoGreen initiative (mending/painting fences, fixing our soil erosion), grant writing, Barn Buddy, community outreach, helping us to get media coverage, planning field trips, helping to set up our booth at events, etc.
Click the button below to learn about the many committees available at STH and sign up to
make a difference!
---
---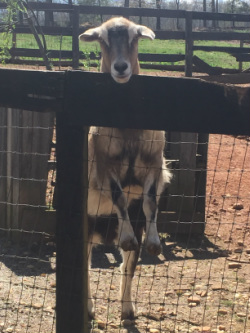 Other ways you can help
We rely entirely upon donations, so whatever you do, your help is vital in allowing us to help horses. Other ways to help include:
Hold your own fundraising event
hold an event, join a challenge or sponsored ride, swim, or run for us.

Volunteer and help us feed and care for the animals that call our farm home
Attend an SavetheHorses event

Sponsor a horse
Leave a legacy in your will
Adopt a horse
Give a gift donation (a special gift for a birthday, mother's day or a memorial.)

Hold a garage sale or flea market for us

or DONATE!
The Horse Rescue, Relief & Retirement Fund is a 501(c)(3) and all donations are tax deductible.
TAX ID: 58-2479748

---
---
Thank you for all you do.
---
About Save the Horses
---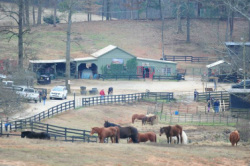 SaveTheHorses was created to address the urgent need for rescue services and equine public education. We are an all-volunteer organization, operating solely on the donations given generosity of compassionate and caring people.
---

---
Make a Difference!
Making a difference in the lives of our horses and for the chance to make a difference in the lives of many more to come with your tax deductible gift only takes a moment by clicking the donate button below. Thank you for the support of Save the Horses.

---
---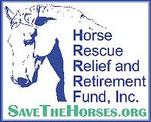 Save the Horses (Horse Rescue Relief And Retirement Fund, Inc
)
The Horse Rescue, Relief & Retirement Fund is a 501(c)(3) and all donations are tax deductible. TAX ID: 58-2479748
1768 Newt Green Road, Cumming, GA 30028 ~ 770.886.5419
www.SaveTheHorses.org
~ email:
info@savethehorses.org
---
---
OUR SPONSORS:
---