---
Support the SavetheHorses GoGreen Initiative!
Our effort to create a more sustainable farm and animal rescue.
---
Sponsorship Opportunities

---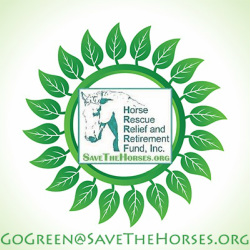 Our GoGreen Initiative is our mission to create a more sustainable rescue. Our goals include: build a sustainable composting system, prevent further erosion of land, create a system to re-use harvested rainwater, update barn to employ passive heating and cooling design, and harvest solar energy for electricity in the barn- but this is just the beginning.

Our inaugural fundraiser, the GoGreen Benefit Concert 2014, was held on September 14, 2014 and it successfully launched our fundraising initiative. In addition to our scheduled fundraising activities, we desperately need individual and corporate contributions to reach our goals.

Your contribution to our GoGreen program will not only assist in purchasing materials to benefit the farm and ultimately help more animals, but will help us on our way to creating a more sustainable operation and ensure the protection of our environment. With your sponsorship, we will have the ability to complete construction of water harvesting systems, manure composting facilities, and more.

We hope you will sincerely consider this opportunity to make a difference for these animals, and the environment.
Thank you!
---
---
---
Individual Sponsorship

---
If you would like to donate materials, your labor, your skills or your ideas, please contact us today at
GoGreen@SaveTheHorses.org
---
Corporate Sponsorship

---
---
---
About Save the Horses
---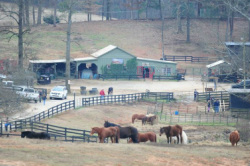 We are the SaveTheHorses (Horse Rescue Relief and Retirement Fund, Inc.), a non-profit that was established in 1998. SaveTheHorses was created to address the urgent need for rescue services and equine public education. We are an all-volunteer organization, operating solely on the donations given through the generosity of compassionate and caring people. We have had numerous neglect cases over the years, and we have found loving homes for hundreds of these beautiful animals.
---

---
The GoGreen Team!
---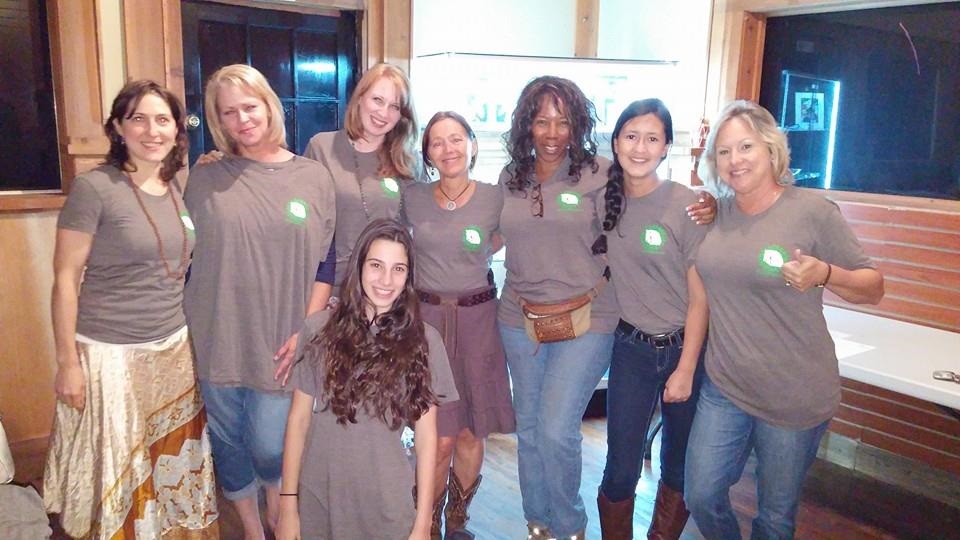 ---
Make a Difference!
Making a difference in the lives of our horses and for the chance to make a difference in the lives of many more to come with your tax deductible gift only takes a moment by clicking the donate button below. Thank you for the support of Save the Horses.

---
---
Save the Horses (Horse Rescue Relief And Retirement Fund, Inc
)
The Horse Rescue, Relief & Retirement Fund is a 501(c)(3) and all donations are tax deductible. TAX ID: 58-2479748
1768 Newt Green Road, Cumming, GA 30028 ~ 770.886.5419
www.SaveTheHorses.org
~ email:
info@savethehorses.org
---
---
OUR SPONSORS:
---