---
Take Our Survey & You Will Have a Chance To Win One of TWO Fabulous Prizes!
---
On April 10 we will randomly draw names. You could be the winner!
Prize #1 - Free Riding Lesson with Kelly Flanagan Barrett (Cheryl's daughter)
Prize #2- Free attendance to the Yoga with Horses Clinic @ STH on April 18 ($30 value!)
---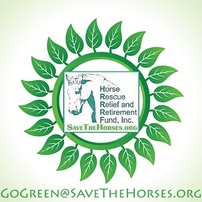 Our GoGreen Initiative is our mission to create a more sustainable rescue &
overall grounds upkeep.

The following survey is intended to:
1. Gauge interest in volunteering on our farm and assist us in scheduling
our Volunteer Farm Workdays.
2. We also want to assess what skills or ideas supporters have to help us improve.

We appreciate your honest feedback.
---
Thank you for all you do.
---
About GoGreen!
---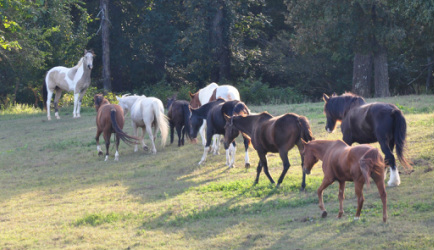 We are the SaveTheHorses, a non-profit and no-kill shelter. Our farm houses over 90 rescue animals, and we are in dire need of altering our current manure management program. Our GoGreen Initiative is our mission to create a more sustainable rescue.

Our goals include: build a sustainable composting system, prevent further erosion of land, and create a system to re-use harvested rainwater. Any donation will help us on our way to creating a more sustainable operation and ensure the protection of our environment. Please consider supporting us in our endeavor to reduce our impact on the Altamaha River Basin!
---
---
Help Us to Make a Difference
We hope you will sincerely consider this opportunity to make a difference for these animals, and the environment.
Click
here
to read about our GOGreen Sponsorship opportunities.
---
About Save the Horses
---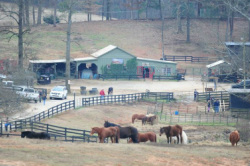 SaveTheHorses was created to address the urgent need for rescue services and equine public education. We are an all-volunteer organization, operating solely on the donations given generosity of compassionate and caring people.
---

---
The GoGreen Team!
---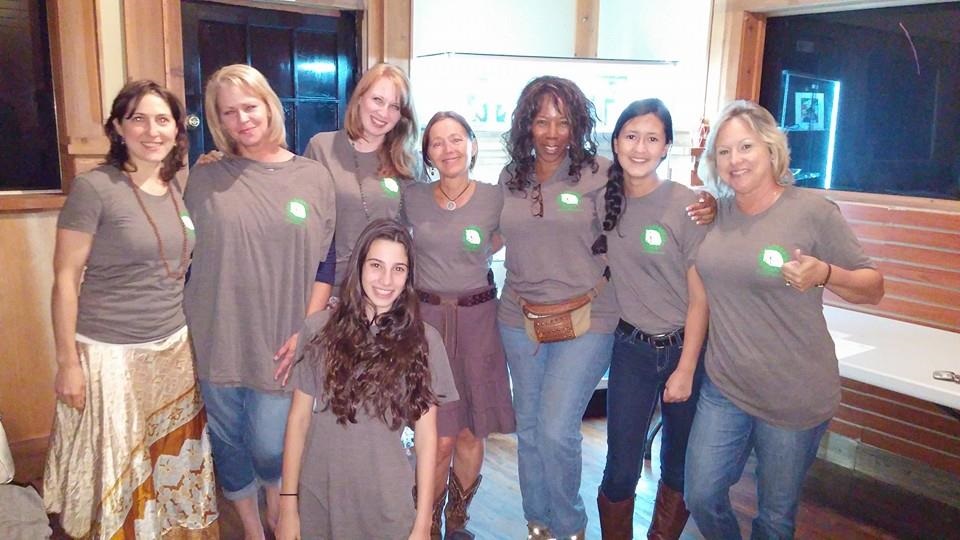 ---
Make a Difference!
Making a difference in the lives of our horses and for the chance to make a difference in the lives of many more to come with your tax deductible gift only takes a moment by clicking the donate button below. Thank you for the support of Save the Horses.

---
---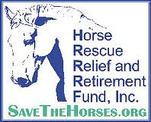 Save the Horses (Horse Rescue Relief And Retirement Fund, Inc
)
The Horse Rescue, Relief & Retirement Fund is a 501(c)(3) and all donations are tax deductible. TAX ID: 58-2479748
1768 Newt Green Road, Cumming, GA 30028 ~ 770.886.5419
www.SaveTheHorses.org
~ email:
info@savethehorses.org
---
---
OUR SPONSORS:
---