---
1st Annual Ride for the Horses - Motorcycle Event
@ Save the Horses

June 17, 2017 (Saturday) from 9am to 3pm

---
| | |
| --- | --- |
| | Proceeds from this event will aide in getting our animal rescue vehicle road worthy. It will be used to save the lives of horses, by transporting them to where they can get medical attention and/or to a safe environment. It will also enable us to certify Save the Horses volunteers to operate the vehicle. |
---
Event Sponsors

Thank you to all of our sponsors!
We could not do this without your support.
Please click on our sponsor logos to visit their sites.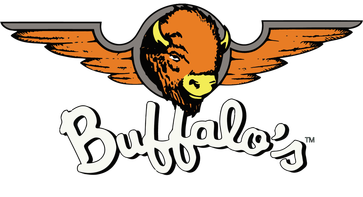 ---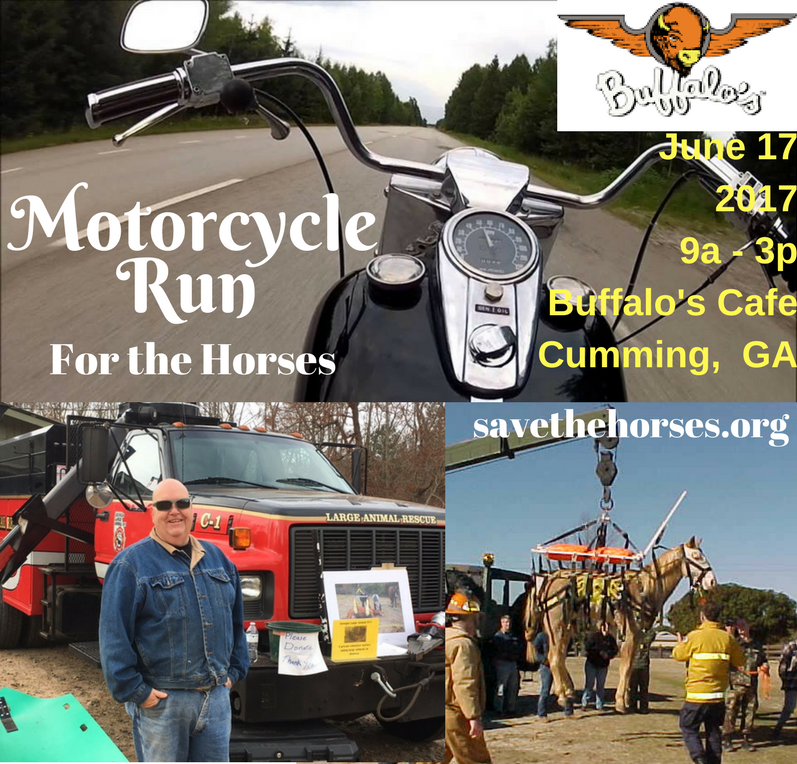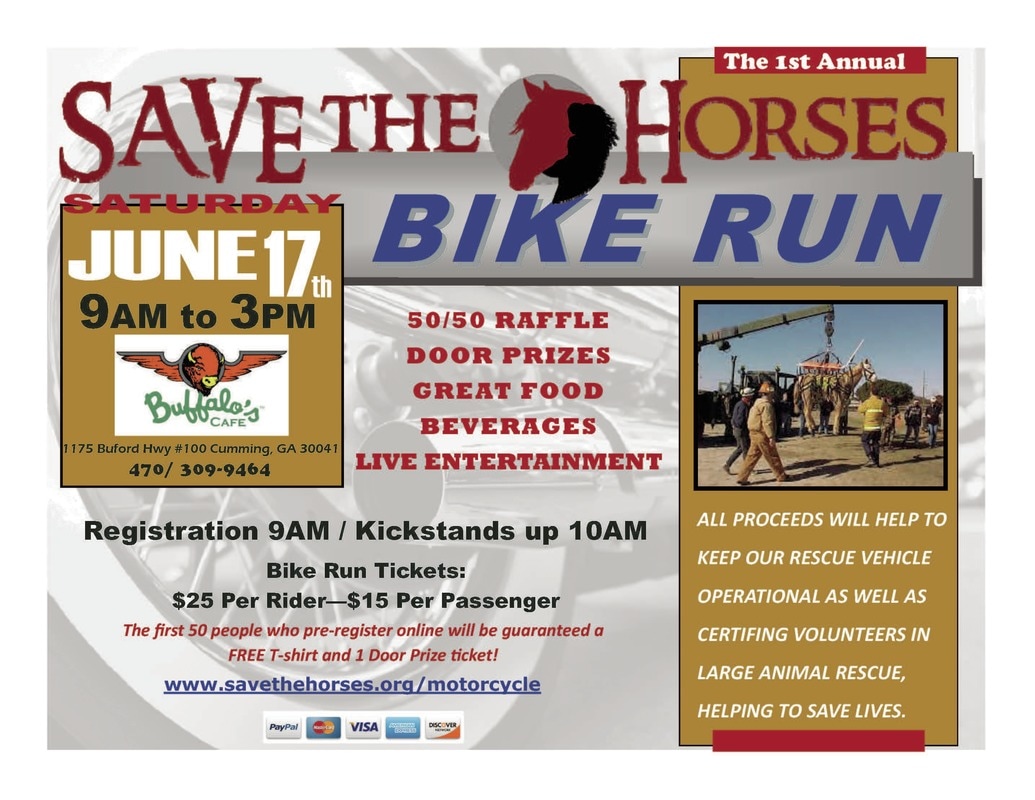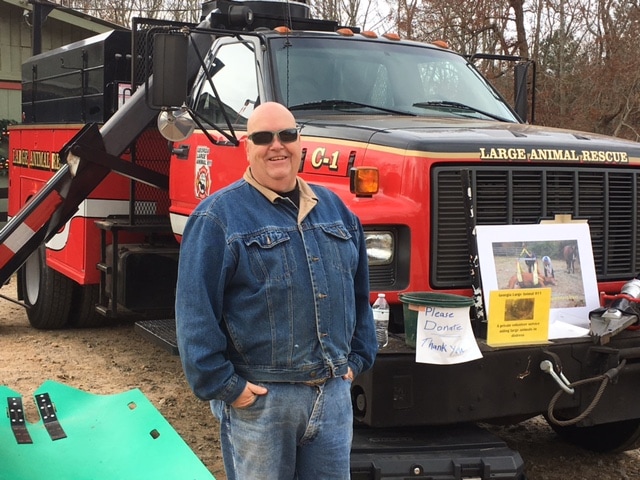 Proceeds from this event will aide in getting our animal rescue vehicle road worthy. It will be used to save the lives of horses, by transporting them to where they can get medical attention and/or to a safe environment. It will also enable us to certify Save the Horses volunteers to operate the vehicle.

---
Make a Difference!
Making a difference in the lives of our horses and for the chance to make a difference in the lives of many more to come with your tax deductible gift only takes a moment by clicking the donate button below. Thank you for the support of Save the Horses.
---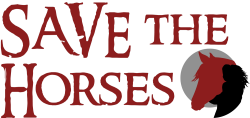 Save the Horses (Horse Rescue Relief And Retirement Fund, Inc
)
The Horse Rescue, Relief & Retirement Fund is a 501(c)(3) and all donations are tax deductible. TAX ID: 58-2479748
1768 Newt Green Road, Cumming, GA 30028 ~ 770.886.5419
www.SaveTheHorses.org
~ email:
info@savethehorses.org
---
---