---
Your Empty Ink Cartridges, Laser Toners and Discarded Cell Phones Can Save Horses!

---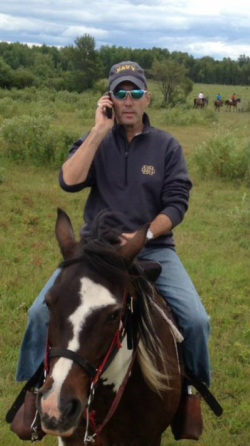 You can donate to SaveTheHorses and help save the environment.
Recycle your empty/old/discarded:
Ink jet cartridges
Toners
Cell Phones
All at no cost to you or your organization!
SavetheHorses partners with a recycler. You can help our environment by recycling that generates donations to SaveTheHorses. For each item received, the vendor sends us a donation.
This is a wonderful way to help the horses and save the environment at the same time at no cost to you.
Thanks very much for supporting the horses in this way!
PLEASE ENCOURAGE OTHERS YOU KNOW TO PARTICIPATE AS WELL!
If you have any questions or problems, please email Kim at
recycle@savethehorses.org
.
Thanks!
---
---
Recycling is Simple
---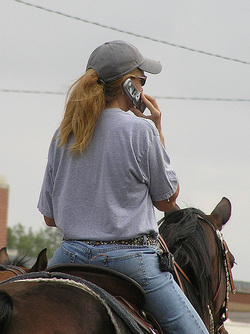 Just drop items to be recycled off at the Rescue.
Place it on the desk in the office.
Or, if you don't live nearby, you can mail your items to us:
SaveTheHorses
Recycling Project
1768 Newt Green Road, Cumming, GA 30028
770.886.5419
recycle@savethehorses.org

THANK YOU!!!!
---
---
A Big Thank You!!!
---
Make a Difference!
Making a difference in the lives of our horses and for the chance to make a difference in the lives of many more to come with your tax deductible gift only takes a moment by clicking the donate button below. Thank you for the support of Save the Horses.

---
---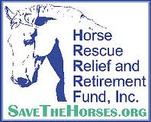 Save the Horses (Horse Rescue Relief And Retirement Fund, Inc
)
The Horse Rescue, Relief & Retirement Fund is a 501(c)(3) and all donations are tax deductible. TAX ID: 58-2479748
1768 Newt Green Road, Cumming, GA 30028 ~ 770.886.5419
www.SaveTheHorses.org
~ email:
info@savethehorses.org
---