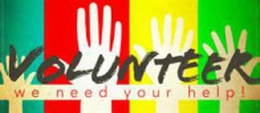 Welcome to Save the Horses!
---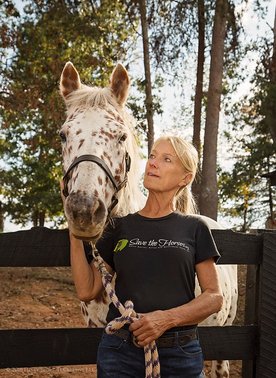 ---
Horsemanship Clinic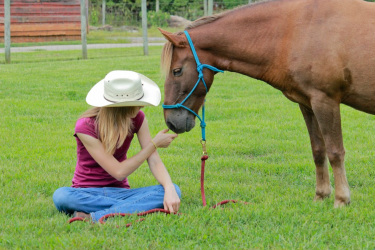 ---
How To Donate To The Auction
Birthday Parties @ Save the Horses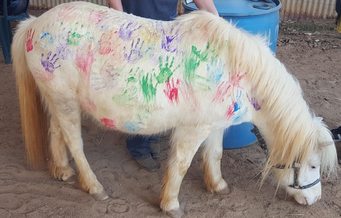 ---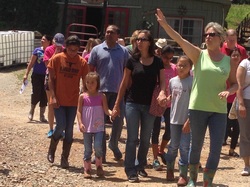 ---
Thank you!

Recent Confiscation in North Georgia
- EMERGENCY DONATIONS NEEDED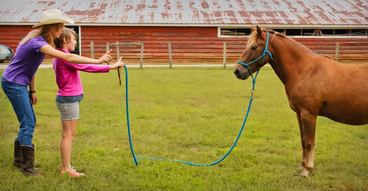 ---
Atlanta Pet Life Magazine - Winter 2016 Issue
Who's Saving Who?

Volunteer Help Needed 365 days a year!

Wonderful Gift Idea!
---
New: Donations via Evite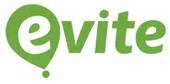 ---
2016 Polo Gala benefiting Save the Horses

Don't Wait - Donate Today!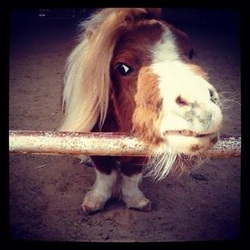 ---
Last Day of Summer Camp!
Thank You!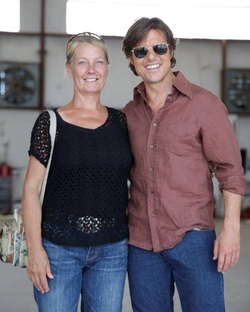 ---
Go Green Fundraiser ***** Funds Urgently Needed!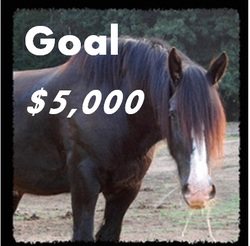 ---
The Horse Rescue, Relief & Retirement Fund is a 501(c)(3) and all donations are tax deductible. TAX ID: 58-2479748
Ways You Can Help

Photo Gallery

---
OUR SPONSORS: