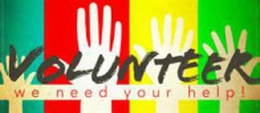 ---
---
Birthday Parties @ Save the Horses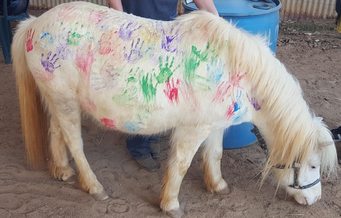 ---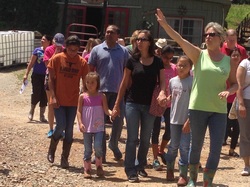 ---
Thank you Horse Show Sponsors & Vendors!
We could not have done this without your support.
Click the image below to view their websites.

Thank you!

Recent Confiscation in North Georgia
- EMERGENCY DONATIONS NEEDED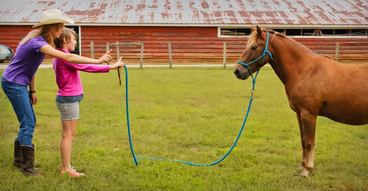 ---
HoofPrints Winter 2017
Click the image below for our latest newsletter:
Thanks to everyone for your support. We raised just over $4,000 for the horses. Thank you!!!

Sign Up for Summer Camp @ Save the Horses
Registration is now open for kids aged 7-14

Atlanta Pet Life Magazine - Winter 2016 Issue
Who's Saving Who?

Volunteer Help Needed 365 days a year!

Wonderful Gift Idea!
---
New: Donations via Evite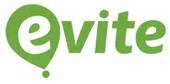 ---
2016 Polo Gala benefiting Save the Horses

Don't Wait - Donate Today!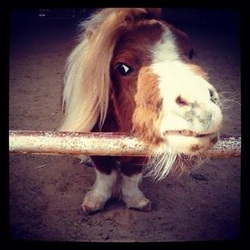 ---
Last Day of Summer Camp!
Thank You!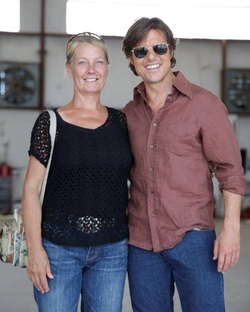 ---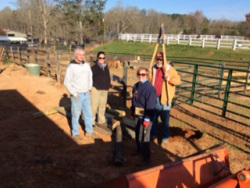 ---
Go Green Fundraiser ***** Funds Urgently Needed!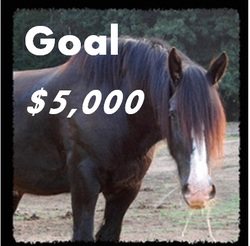 ---
Ways You Can Help

Photo Gallery

---
OUR SPONSORS: