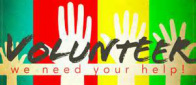 ---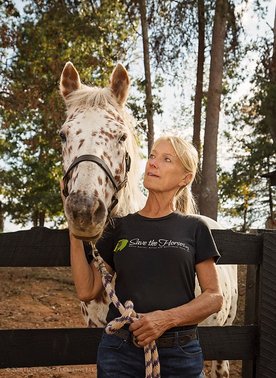 ---
Take a look at our store of new/nearly new treasures

Atlanta Pet Life Magazine - Winter 2016 Issue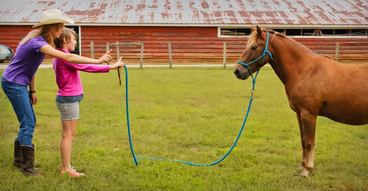 ---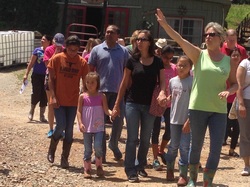 ---
Who's Saving Who?

Skydive for Free for the Horses!

Volunteer Help Needed 365 days a year!

Wonderful Gift Idea!
---
New: Donations via Evite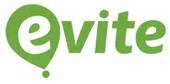 ---
2016 Polo Gala benefiting Save the Horses

Don't Wait - Donate Today!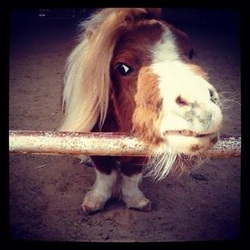 ---
Last Day of Summer Camp!
Thank You!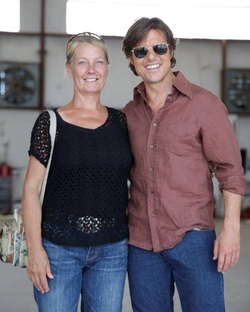 ---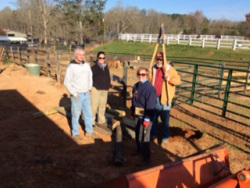 ---
Go Green Fundraiser ***** Funds Urgently Needed!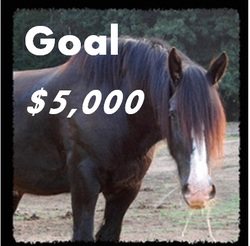 ---
Ways You Can Help

Photo Gallery

---
OUR SPONSORS: