---
A Taste of India @ SavetheHorses

June 20, 2015 ~ 12pm - 4pm

---
Join us for a fun & tasty fundraiser
Delicious Indian Food ~ Family Fun! ~ Face Painting
~ Petting Zoo ~ Live Music ~ Pony Rides

---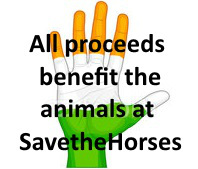 This fundraiser is organized to support these beautiful animals at SavetheHorses. The volunteers and I will cook Indian food at the farm along with fun activities such as Pony rides, Face Painting, Petting Zoo and Live Music.

This farm is an amazing getaway for an animal person and definitely worth checking out. 100% of the proceeds benefit the animals at SavetheHorses.

Lets take an afternoon and support this cause and have a great time.
Pre-register on Facebook. Adults $20 per plate and kids $12.00 per plate (includes a drink.).
There is free parking at the farm.

Cheers,
Prashant

---
---
Buy Tickets to A Taste of India @ STH
Saturday, June 20th 2015 ~ 12p to 4p

Location: SavetheHorses ~ 1768 Newt Green Road, Cumming, GA 30028

Meal Donation: $20 per plate (Children $12)
Note: Clicking the "BUY TICKETS" button below will send you to a secure website called itrulycare.com. There you can purchase tickets to A Taste of India securely via Paypal (You can also pay by all major credit cards via Paypal.) Please note that 100% of proceeds benefit SavetheHorses. TAX ID: 58-2479748. Thank you for your support of the Rescue.

Volunteer With Us: You can also sign up to volunteer with this event on itrulycare.com. Just click the orange "We need your help button" on the itrulycare page.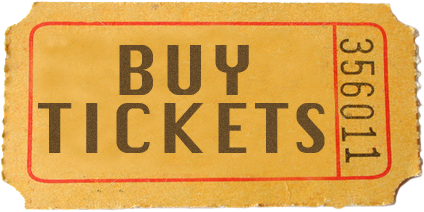 You will be routed to an external secure website itrulycare.com
Check Payment:
If you would like to pay by check, make it out to: SavetheHorses and make sure to write "India" in the memo. Mail your check to: SavetheHorses 1768 Newt Green Road, Cumming, GA 30028. Thank you for your support of the Rescue.
Questions?
Contact:
fundraising@savethehorses.org

---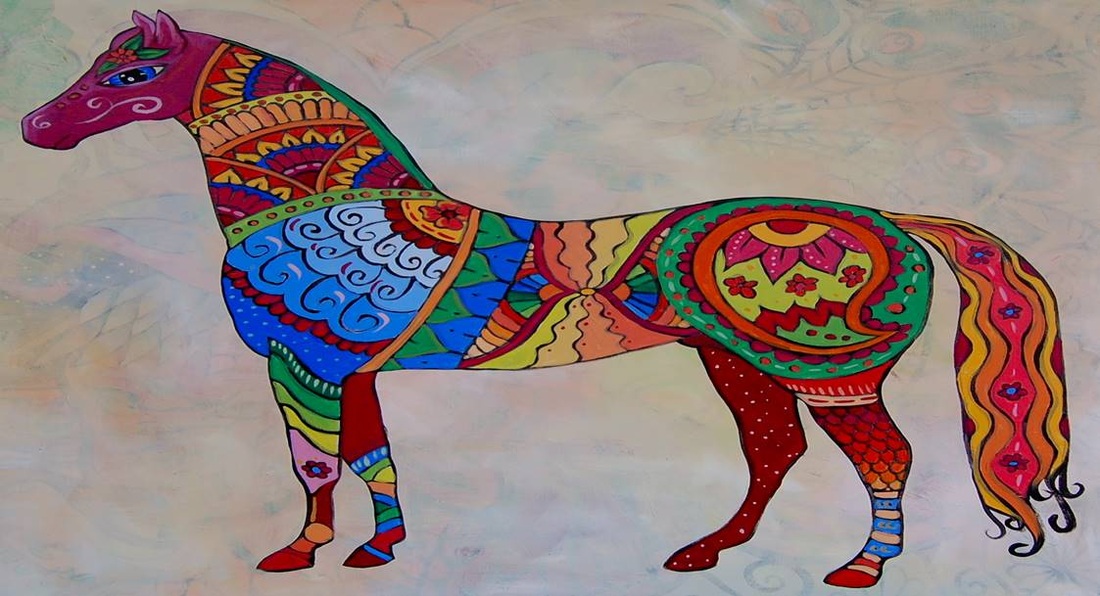 ---
Make a Difference!
Making a difference in the lives of our horses and for the chance to make a difference in the lives of many more to come with your tax deductible gift only takes a moment by clicking the donate button below. Thank you for the support of Save the Horses.

---
---
Save the Horses (Horse Rescue Relief And Retirement Fund, Inc
)
The Horse Rescue, Relief & Retirement Fund is a 501(c)(3) and all donations are tax deductible. TAX ID: 58-2479748
1768 Newt Green Road, Cumming, GA 30028 ~ 770.886.5419
www.SaveTheHorses.org
~ email:
info@savethehorses.org
---
---