---
Save the Horses Spring EGG-Stravaganza!!!
---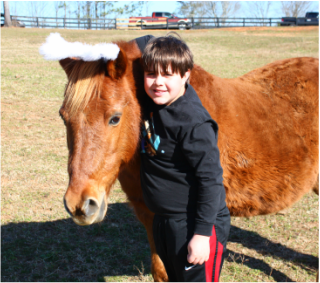 Spring @ SavetheHorses
Spring Fun for the Family!
Saturday, March 25th, 2017 11 AM – 4 PM
1768 Newt Green Road, Cumming, GA
Contact Lisa:
​
springfling@savethehorses.org
Our annual Spring EGG-Stravaganza takes place on the farm @ SavetheHorses every spring. Proceeds from the event are used to help support the 130 animals that are cared for by the Rescue.
There will be great activities for kids of all ages such as hay rides, Easter egg hunts, pony rides, a cake walk, petting zoo, and stables where you can visit and get to know some of the beautiful animals who live on the farm. All proceeds go to savethehorses.org.
---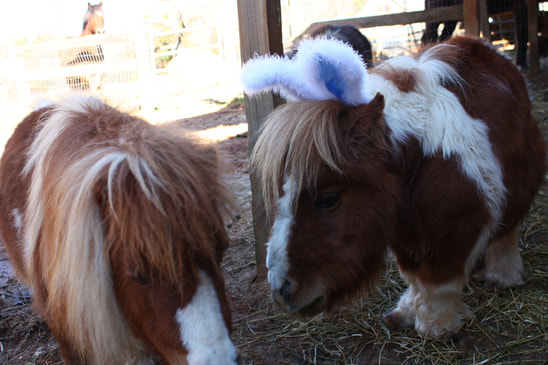 Free parking and admission.
~Pony Rides
~Hay Rides
~Petting Zoo
~Face Painting
~Easter Egg Hunts
~Cake Walk
~Plate Lunches
~Homemade Baked Goods
---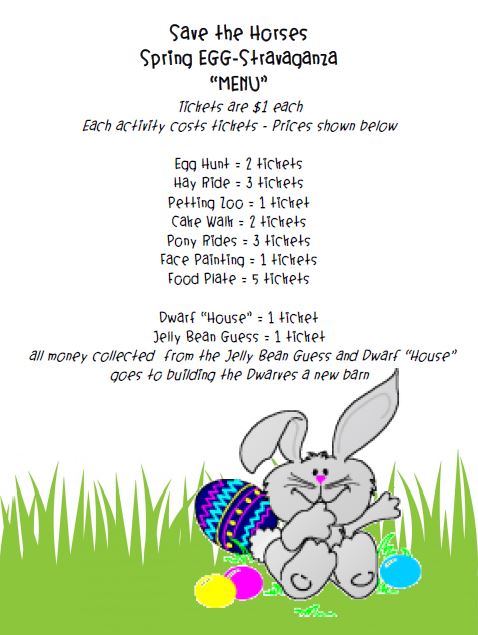 ---
Enter for your chance to win!!
Raffle tickets will be sold at the event. All proceeds will go to benefit Save the Horses.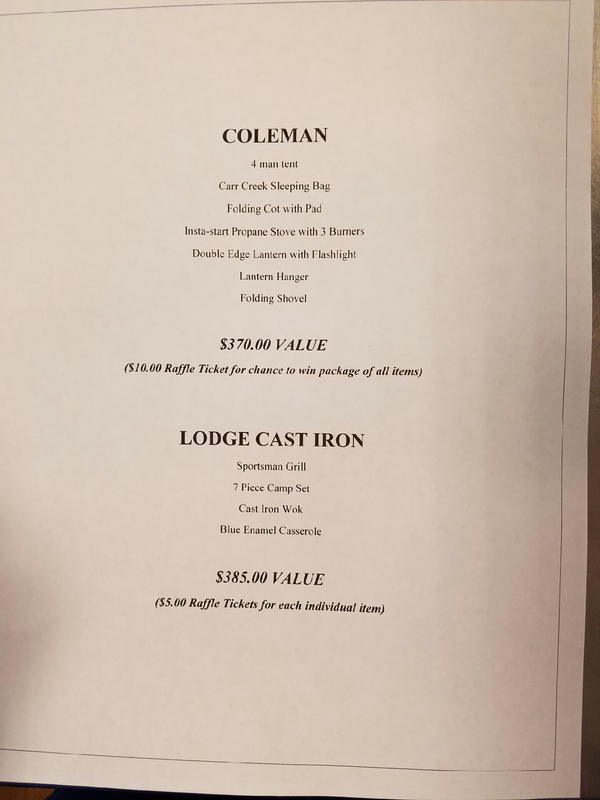 ---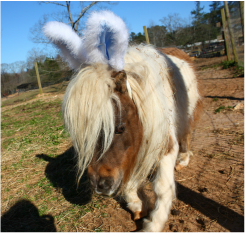 Proceeds benefit:
www.savethehorses.org
The Horse Rescue, Relief & Retirement Fund
Improving the quality of life for all horses.

---
---
Hot dog and hamburger plates will be available to purchase at the event.

---
Vendors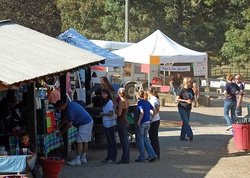 If you are interested in being a Vendor at our Spring EGG-Stravaganza, click the button below for the registration form.
Hurry! Spots are filling up quickly!

---
---
We look forward to having the following groups at our Spring EGG-Stravaganza!
---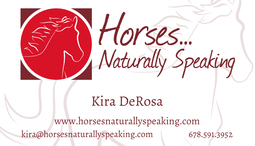 ---
Corporate Sponsor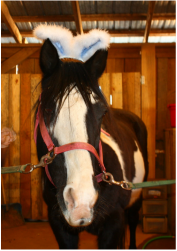 ​We are currently seeking Corporate Sponsors for this year's Spring EGG-Stravaganza, as well as other events that are held at the rescue. If you or your company are interested in being a sponsor, please complete the
SAVE THE HORSES SPONSOR APPLICATION.
---
---
A big THANK YOU to our Spring EGG-Stravaganza Sponsors!

---
Make a Difference!
Making a difference in the lives of our horses and for the chance to make a difference in the lives of many more to come with your tax deductible gift only takes a moment by clicking the donate button below. Thank you for the support of Save the Horses.

---
Save the Horses (Horse Rescue Relief And Retirement Fund, Inc
)
The Horse Rescue, Relief & Retirement Fund is a 501(c)(3) and all donations are tax deductible. TAX ID: 58-2479748
1768 Newt Green Road, Cumming, GA 30028 ~ 770.886.5419
www.SaveTheHorses.org
~ email:
info@savethehorses.org
---
---